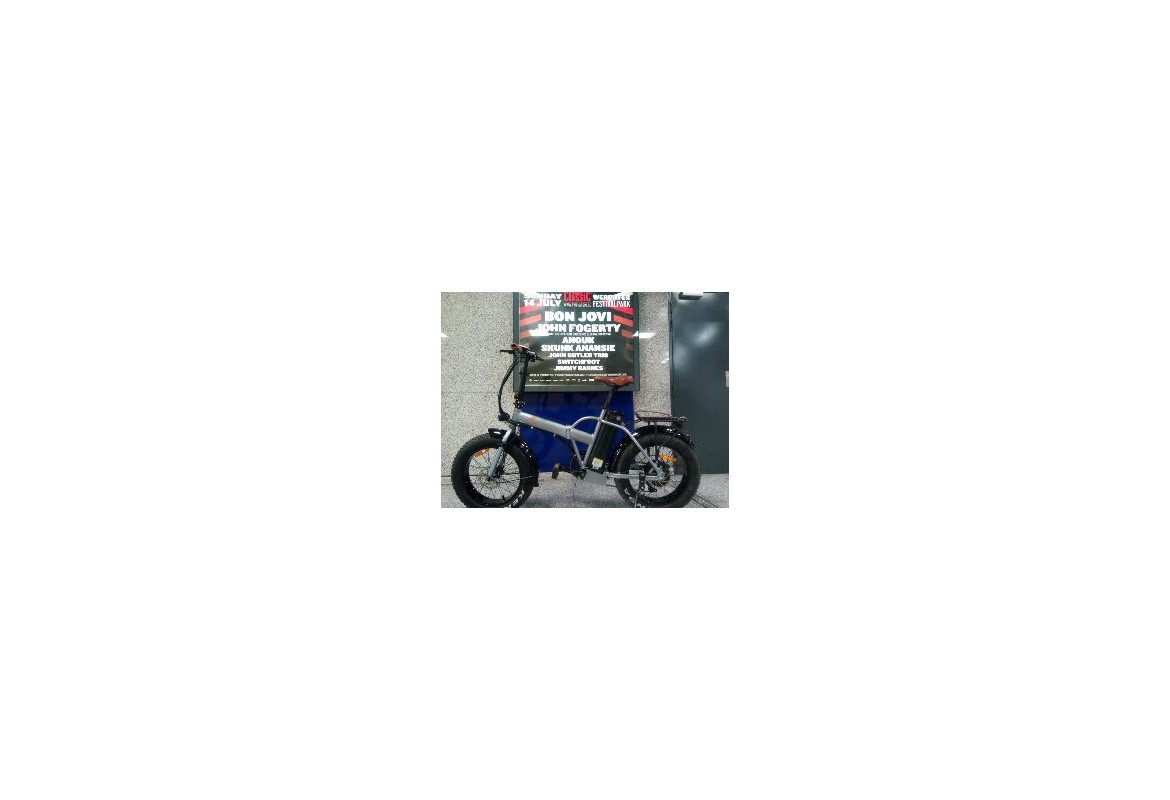 More and more Belgians seduced by the electric bicycle
The use of electric bicycles is in constant evolution in Belgium and one Belgian out of six uses one.
The Institute for Road Safety adds that the number of cyclists in general is also increasing in Brussels (from 28 to 30%) and in Flanders (from 63 to 69%) but not in Wallonia (from 25 to 24%).
With 16% of users in 2019, the use of electric bicycles continues to grow in Belgium, up from 10% in 2018 and 13% in 2019. The Vias Institute also points out that bicycles with pedal assistance rarely exceed a speed of 24 km/h.
source Metrotime of 21-02-20
Belga Agency