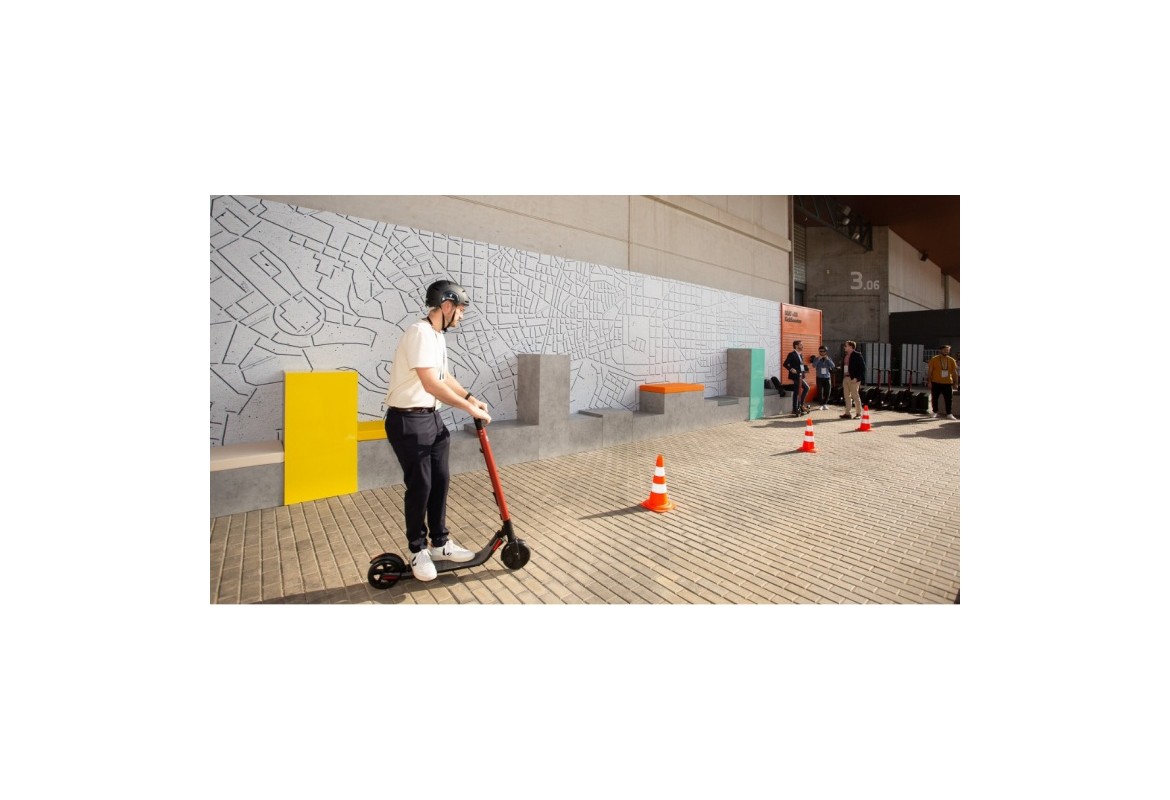 Electric scooters: a training course launched this summer in driving schools
Arriving last year in major French cities, the electric scooter is now a real mode of transport in its own right, and has managed to carve out a place in the hearts of the French. Despite its apparent simplicity, however, it is not insignificant, as recent accidents have shown, including the death of a user who refused to give priority to a van in Paris. To counter this, and to make users more aware of its dangers, several driving schools will be offering training courses this summer to learn how to handle these still new machines on our roads, which are becoming increasingly popular.
This idea is the fruit of an association between various players in the world of mobility, namely the CNPA (National Council of Automobile Professions), the ANPER (National Association for the Promotion of Road Education) and Circ, the European leader in micro-mobility. The aim: to gain a better understanding of the issues involved in this new mode of transport, and to offer practical and theoretical training in the use of electric scooters. For the time being, several driving schools in five major cities (Paris, Marseille, Lyon, Bordeaux and Annecy) have already given the go-ahead. According to Stéphane Mac Millan, director of Circ, the use of this new mode of transport "requires education of all, users and non-users alike, in the sharing of the road, which driving schools are best able to provide". 
Increasingly controlled use
Although the duration and content of these training courses are not yet known, they should include several components, including a complete apprenticeship in the use of electric scooters, as well as a reminder of the legal framework and the Highway Code concerning these machines. The aim is above all to answer the questions of new users but also to raise their awareness. It is also a way of better adapting to the new Mobility Orientation Law, which provides for numerous guidelines. And for good reason: from next autumn, it will henceforth be forbidden to drive on pavements, subject to a fine of €135 (in France), while the maximum speed will be limited to 25 km/h. In addition, new equipment will now be compulsory, including reflective clothing and helmets for children under 12 years of age.
Source: AUTO-HEBDO PUBLISHED ON 15 JULY 2019 AT 10:04 - UPDATED ON 10 OCTOBER 2019 AT 15:34-  
BY MARIE LIZAK