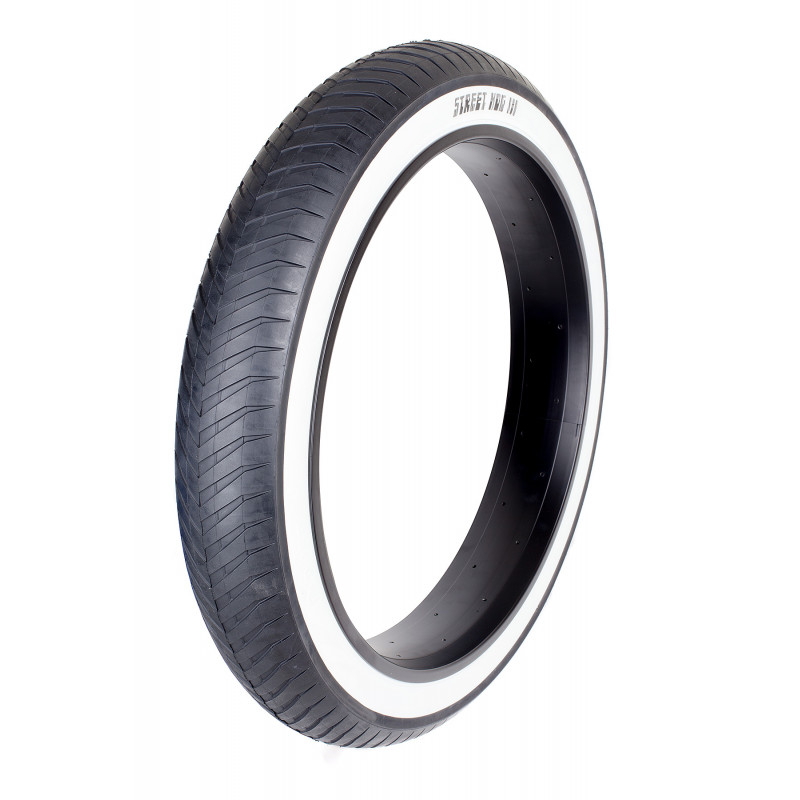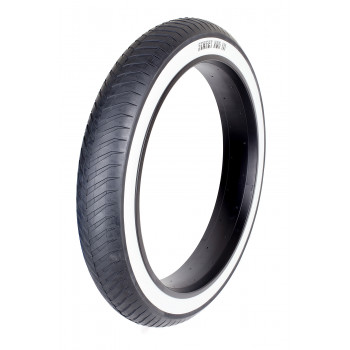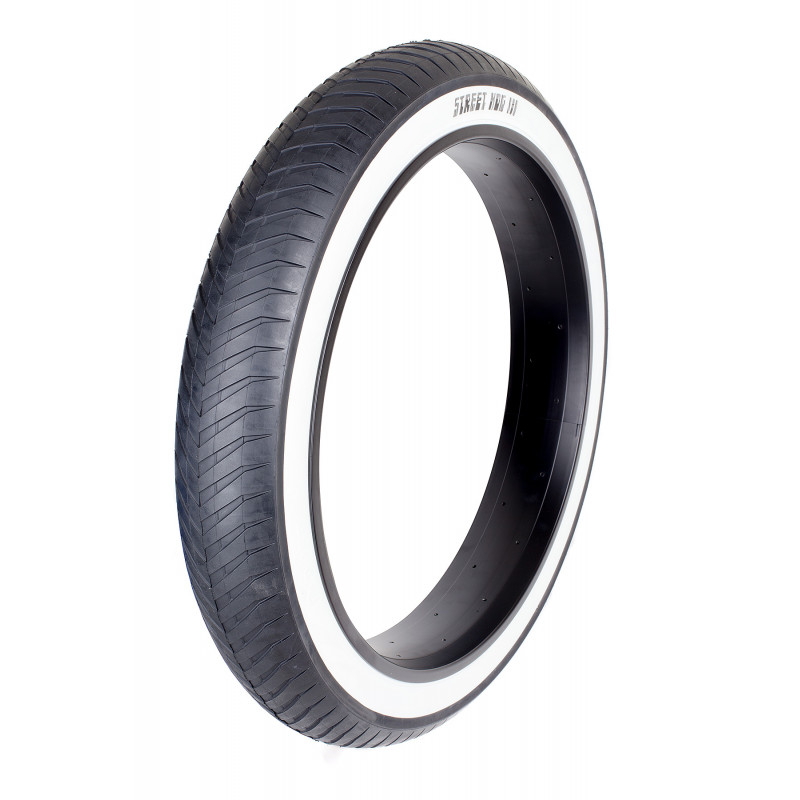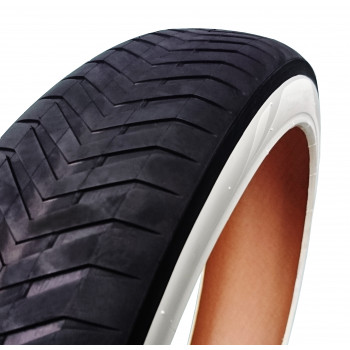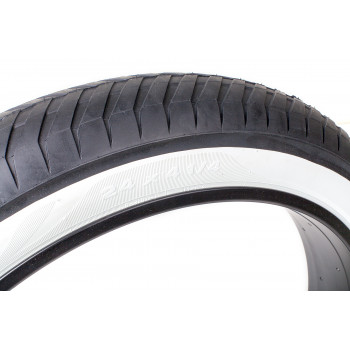  
Street Hog III Whitewall Tire 24 x 4 1/4 sidewall white
Street Hog III Whitewall Tire 24 x 4 1/4 sidewall white


72 IPT

For fatbike or chopper bikes like Tom or Vanille
Street Hog III Whitewall Tire 24 x 4 1/4 sidewall white
72 TPI
For fatbike or chopper bikes like the Tom or Vanille
This tyre fits on wide 24" rims from . 50 mm.
Please check the space in the frame and/or fork!
When mounted on a rim, the tyre is approx. 105 mm wide and approx. 80 mm high above the rim edge.
Total diameter: 93 cm
Weight: approx. 1.95 kg
1 piece
The tyre is sold without rim!
16 other products in the same category: