Fancy a new bike? It's going to be complicated: it's the general stock-out
New regulations have been adopted at the federal level to better protect weak users, cyclists and pedestrians.
Starting this summer, some driving schools in several major cities will offer training in driving electric scooters. The aim? To make users more aware of its dangers.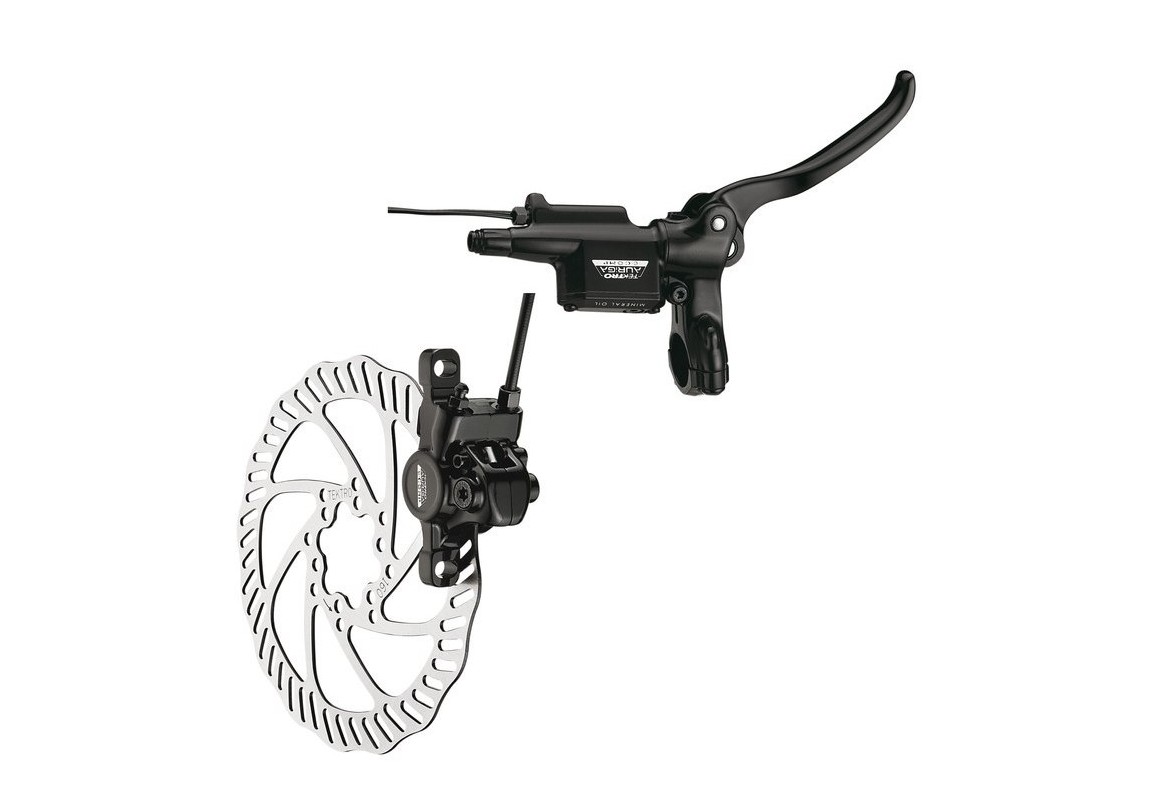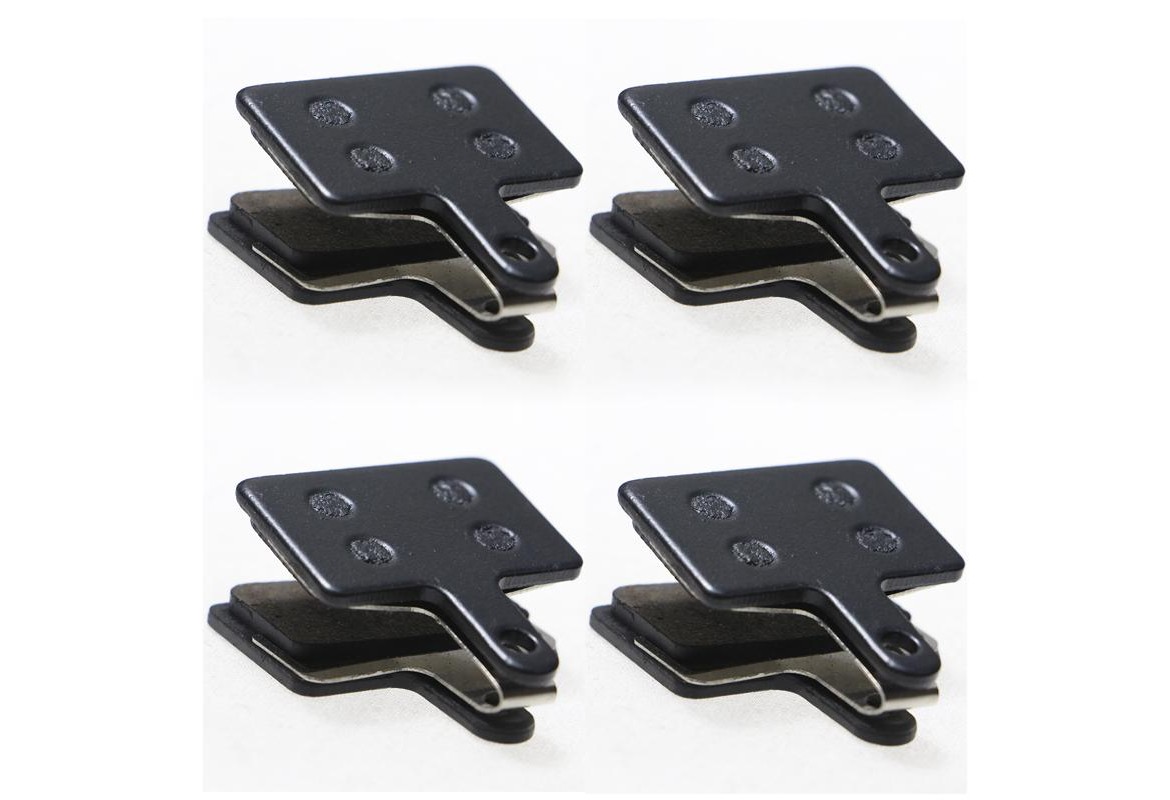 What about the brake pads on an electric bicycle?
The use of electric bicycles is in constant evolution in Belgium and one Belgian out of six uses one.