<h1 style="margin:0px 0px 15px;font-family:Helvetica, sans-serif;letter-spacing:0em;line-height:.8;text-transform:uppercase;font-size:2.05882em;background-color:#ffffff;"><span style="vertical-align:inherit;">WHY DOES VOLTS COUNT: 52 VOLTS VERSUS 36 VOLTS</span></h1> <p style="margin:0px 0px 15px;font-family:'Harmonia Sans',...
We tested the stylish urban bicycle helmet from KASK. A young company born in Italy, specialising in the development, design and manufacture of safety helmets of the highest quality. KASK is to maintain a perfect balance between technological excellence, functionality, safety and attractive design. Kask stands for the highest standards in the production of safety helmets. KASK quality is a guarantee resulting from numerous carefully controlled safety tests and innovative technologies used...
Fancy a new bike? It's going to be complicated: it's the general stock-out
New regulations have been adopted at the federal level to better protect weak users, cyclists and pedestrians.
Starting this summer, some driving schools in several major cities will offer training in driving electric scooters. The aim? To make users more aware of its dangers.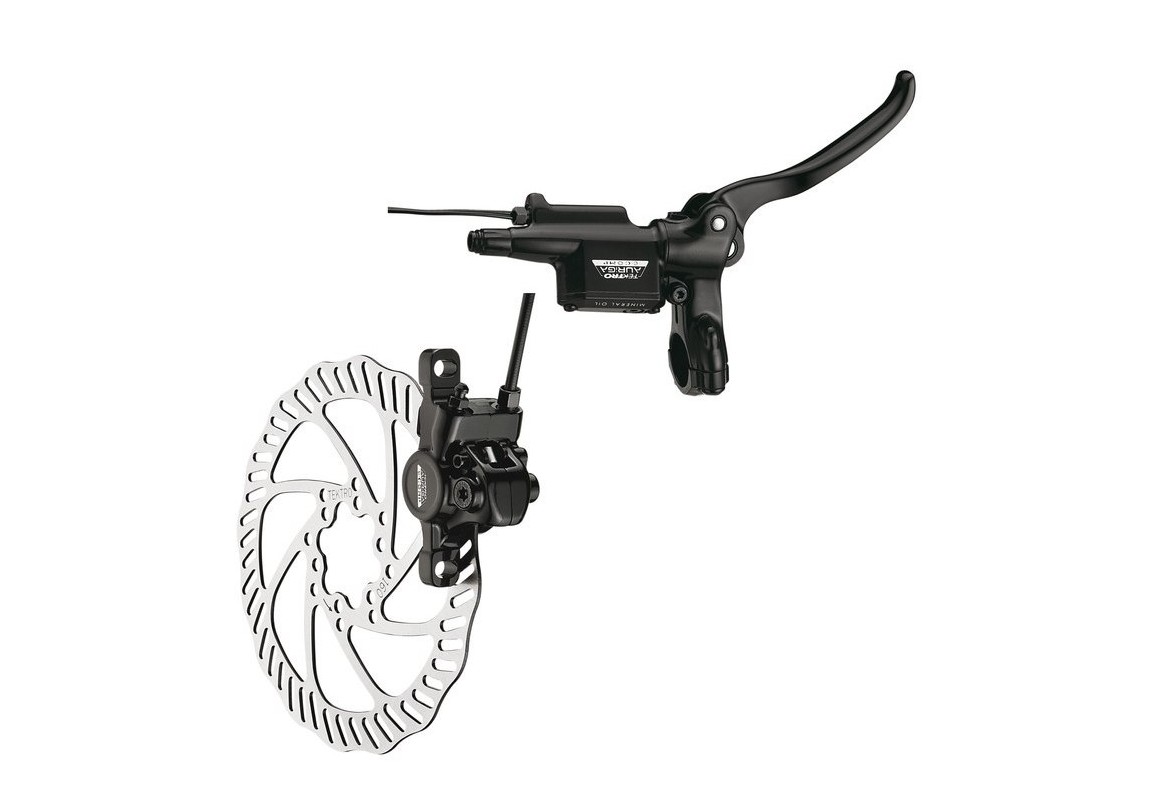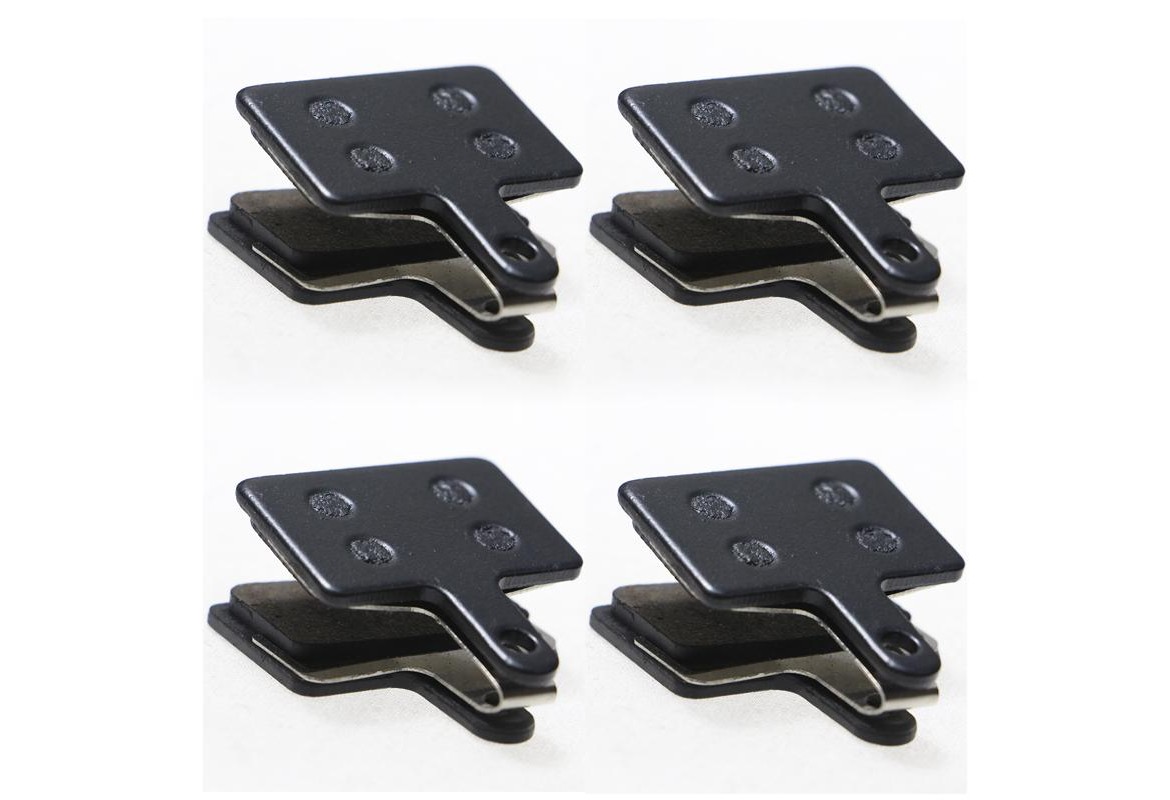 What about the brake pads on an electric bicycle?
The use of electric bicycles is in constant evolution in Belgium and one Belgian out of six uses one.